This weekend is a chance to check out some amazing horror films, some interesting horror related booths, and see some amazing costumes.
If you missed a chance to come to check us out – we welcome you to stop by our booth (#3) to play Abduction in Virtual Reality!
Our Booth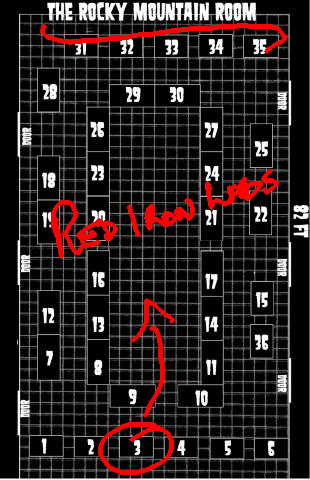 We are very proud to be a part of Calgary's Horror Con this year!
You can find us upstairs at The Rocky Mountain Room in the Clarion Hotel.
We will be there from 11am to 7pm both days.
Where
June 11th & 12th, 2016
11:00 am – 7:00 pm daily
Clarion Hotel
2120 16 Ave NE
Calgary, AB T2E 1L4