What are you doing Thursday Nov 17th?
We are proud to announce that we have been selected to participate in the Startup Calgary Launch Party 2016 at the Red & White Club.
Brace yourself!  The campaign is coming.
We could really use your help voting for us … and what better way for us to celebrate, than to launch our Indiegogo campaign at the same time?
Come visit us, as a thanks you'll get some cool swag, a chance to play ABDUCTION, and an early jump into our crowdfunding campaign early to get some awesome deals.
What to Expect?
These demons were here when we got here, man…
Seriously, come swing by our booth, play cool games, meet other cool local startups, and get some cool swag.
You might get a little bit scared, something might chase you, and there is a very real possibility you will need to hide in a closet if you want to stay alive.  Unless of course, there is already something in there.  In which case, we would highly recommend avoiding anything evil living in the closet.
When?
Date and Time
Thu, 17 November 2016
6:00 PM – 10:30 PM MST
Where?
Red & White Club
1833 Crowchild Trail Northwest
Calgary, AB T2M 4S
Tickets are available here!  And if you can make it down and vote for us… well, we will look really cool.
Crowdfunding & Pre-sales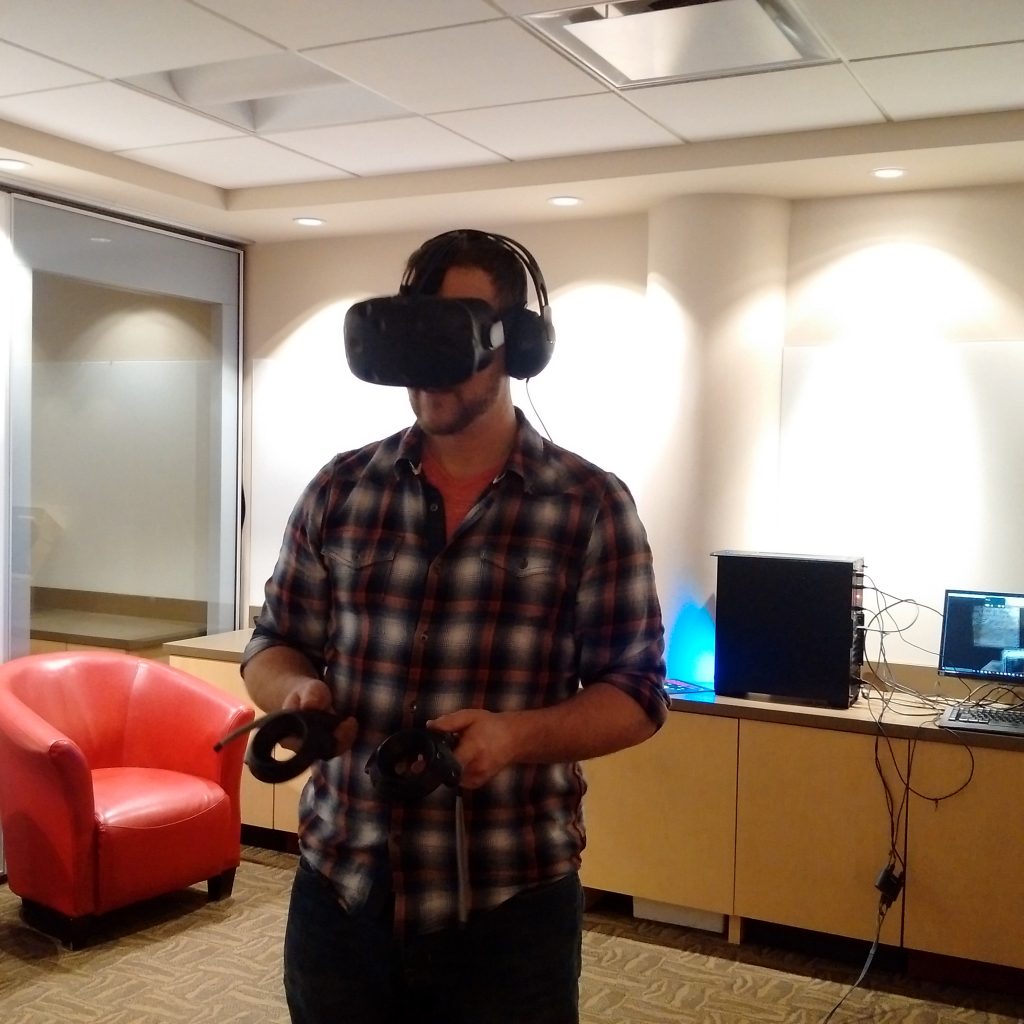 [powr-countdown-timer id=208da567_1478839056834]
This November 17th, get an early copy of Abduction (at ~50% off!).
It comes with a price protection guarantee, DRM free, optional (and exceptional) VR support.
Early bird campaigners will also be able to get a hefty discount on some very cool (and highly secretive) swag (which may or may not include a few heavily discounted VR headsets, that I can neither confirm nor deny).