It is no secret that we absolutely love OSVR, and our HDK headsets.
We favour them at events, we prefer to work with them in our office, and we continue to be amazed by their capabilities.
Today, Razer and OSVR officially announced that Abduction was selected to be 1 of 15 games selected for the OSVR Development Fund. There are many reasons for us to be excited about this.  We love Razer, and we love the idea and work done through OSVR.  So thank you back to you both for supporting the indie-developer community!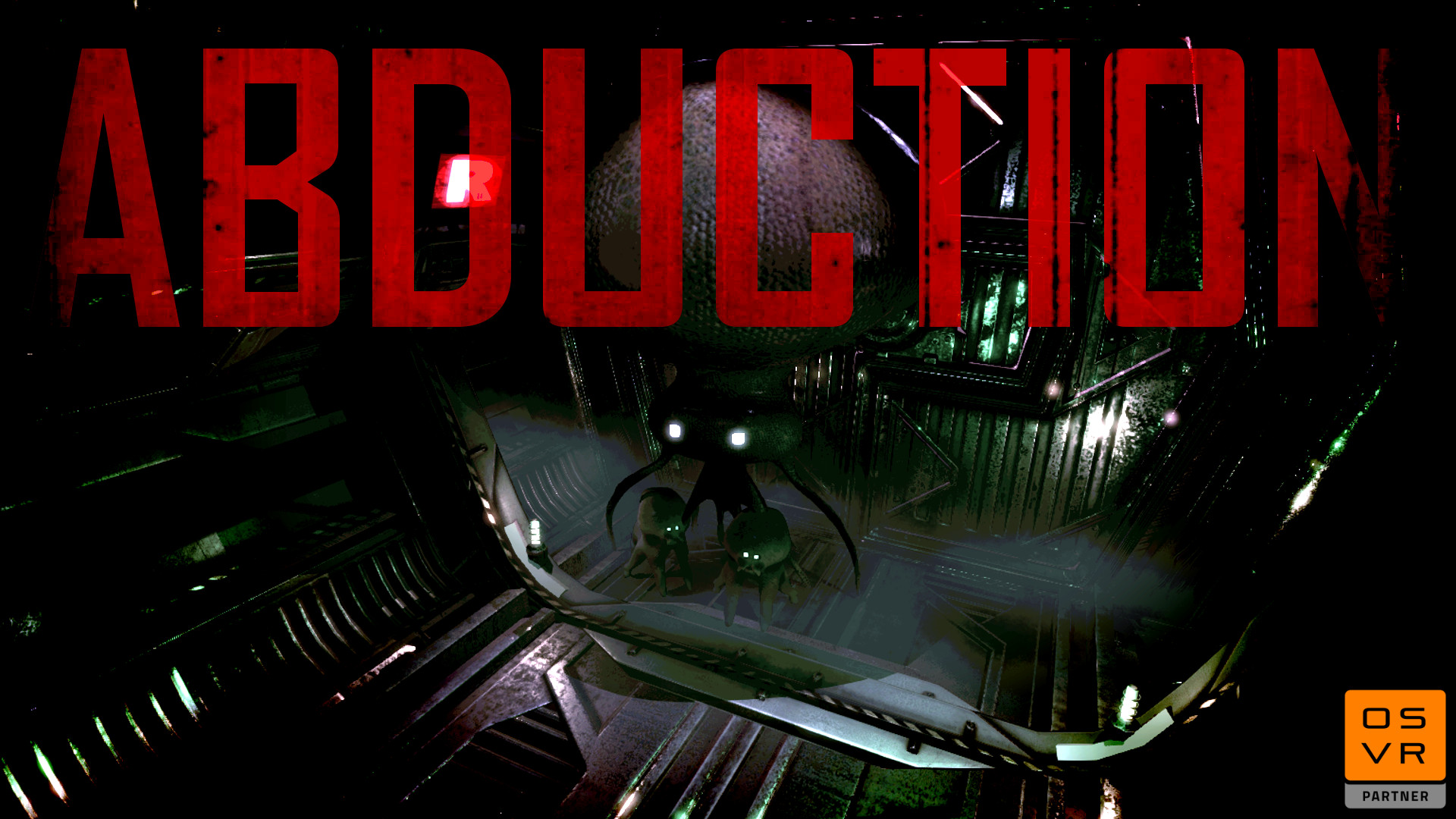 To the OSVR fans out there, patiently waiting for our game – I just wanted to say:
Get excited!
We have some amazing stuff coming for you, and I hope you will love the game as much as we've enjoyed creating it.  Here is a sneak peak into the alien ships 🙂
Want to know more?  Grab our press release here, the OSVR press release here, or the Razer press release here!