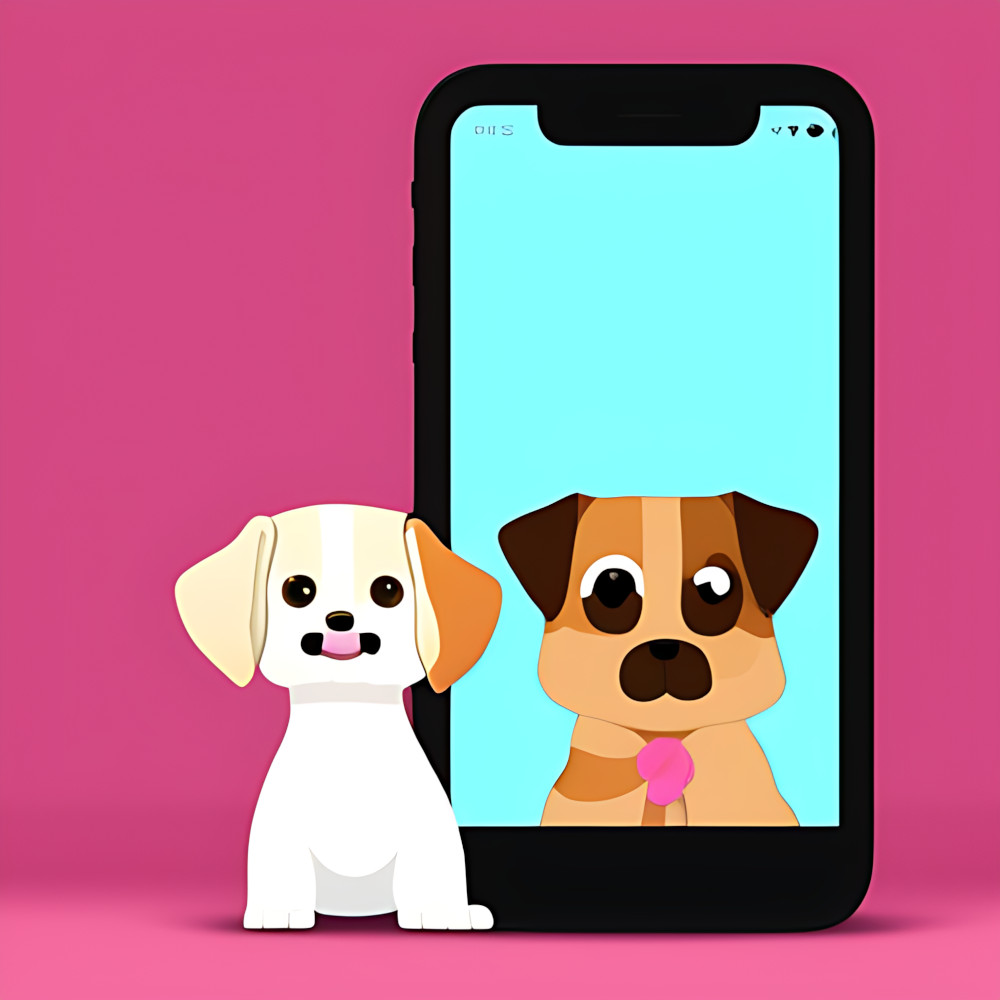 An AR target is a physical object or image that you can use with your smartphone to display augmented reality content.
To use an AR target you need to follow these steps:
Open the application or Red Iron Labs AR website link on your smartphone.
When prompted, point your smartphone camera at the AR target.
The application will recognize the AR target and display the content on your screen – overlaying it onto the real world view captured by your camera!
You can interact with the augmented reality content using your smartphone's touch screen, tilting or moving your phone, or by following any instructions provided in the experience.
Below are examples of AR targets that you can use with your device:
VIVARRA
CALAWAY PARK FUN AR
BETTY & WALLY – GRAIN GALLERY
RED IRON LABS
OTHER